Microsoft Power Automate template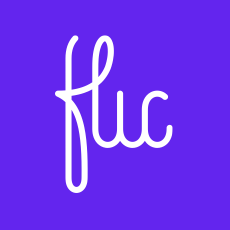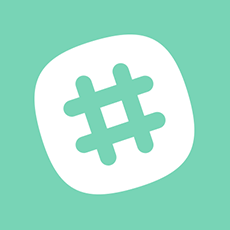 I'm going for lunch, who is coming?
Although eating lunch alone while you unravel a report or scroll through a spreadsheet is a way to get more out of your working hours, leaving your cubicle for lunch out with your co-workers is a great opportunity to recharge. But don't waste time asking around who wants to join you for lunch, just press the smart button Flic to send a slack message to your colleagues. Customize the message according to your liking and send it as a direct message or to a specific channel.